Currently, the Friends of Spencer Park organise activities within three areas:
Gardening
The Friends of Spencer Park relies on volunteers to help maintain the gardens.  We publish dates when we would like people to join us for light or heavy gardening tasks.   Read more about this here.  For dates of the next gardening group, see events.
Did you think that all bluebells are the same?  Find out more here about a non native variety that is threatening the native bluebells in the park.  You can also read more via a link in the Guardian newspaper and click here to find out how to identify different species of bluebells.
Recreation
We have been working for a number of years to improve recreational facilities in the park and the recreation ground including: the play equipment, the playground marking, the erection of a goalpost on the recreation ground, the continual maintenance of the bowling (flat) green, and the formation of the Community Tennis Club.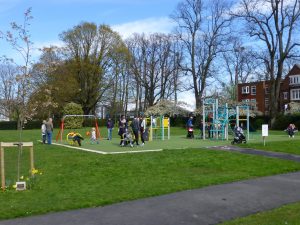 Events and fundraising
We raise funds by organising events and contacting local agencies, businesses and charities that might support the work we do.
Use of the Pavilion
Friends of Spencer Park are looking at ways to use the pavilion more in the future. We hope to be able to use a room in the pavilion for children's parties and other events. If you would like to use this room, please get in touch.
Our long-terms plans may include renovating the pavilion to include other rooms for hire and perhaps even a café.
Wildlife protection
This picture gives an indication of some of the activities we organise to encourage and protect the wildlife in the park and to maintain the plant life: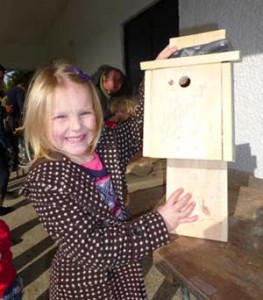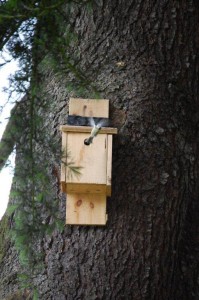 We are also looking at what exists in other parks to encourage the natural habitat.  The photos below are from Brandon Marsh and show their 'bug wall'.  The Saturday morning gardening group (see Events) has started to create this in the bottom corner of the park on Broadway.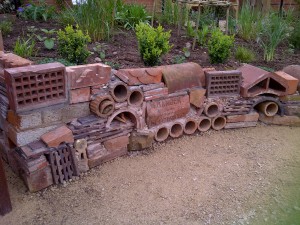 Here you can find out more about Trees in Spencer Park (PDF 3 Mb) and the birds (PDF 1.1 Mb)which are commonly found in the park areas.
Friends of Spencer Park – Registered Charity No.1176323
SaveSave
SaveSave
SaveSave
SaveSave
SaveSave
SaveSave
SaveSave
SaveSave