Christmas Fun in the Park
Saturday 16th December 2017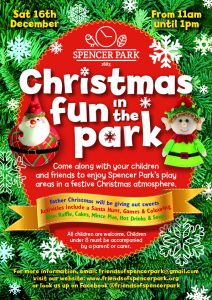 Pumpkin Parade
Saturday 28th October 2017
This event was a great success with many children participating in both the fancy dress and the lantern parade. Over 50 lanterns entered for the prize.
Family Fun Day
Wednesday 23rd August 2017
Teas, cakes, face painting and much more!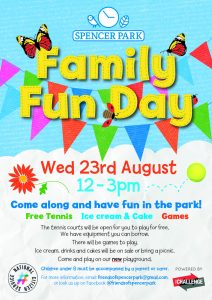 Bands in the Park
Sunday 23rd July 2017
Jaguar Landrover Band delighted us in the park as part of Bands in the Park.
Tennis and Bowls Open Day
Saturday 6th May 2017
Free taster sessions for tennis and bowls were held in the park.
Earlsdon Festival
Monday 1st May 2017
The Friends of Spencer Park shared a stall with the Albany Bowling Club at the Earlsdon Festival.
Easter Egg Hunt
Wednesday 12th April 2017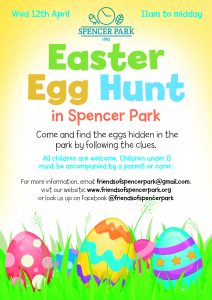 SaveSave
SaveSave
SaveSave
SaveSave
SaveSave
SaveSave
SaveSave
SaveSave
SaveSave
SaveSave