Gardening in the Park
First Saturday morning of each month
Regular gardening sessions from 10am–12pm.
Volunteers always welcome.
Big Tennis Weekend
Saturday 20 July 2019
Free tennis with coaching. Equipment supplied.

GNP Sports Day
Saturday 27 July 2019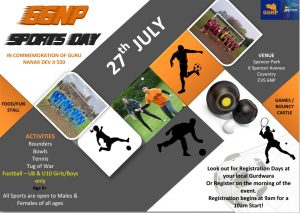 Bands in the Park
Sunday 18 August 2019
Bandicoots Blues Connection
2pm–3.30pm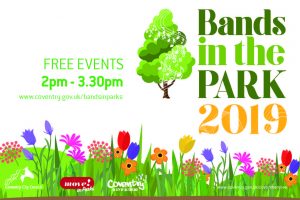 City of Coventry Male Voice Choir
Saturday 28 September 2019
More details to follow.
Pumpkin Parade
Saturday 26 October 2019
The return of the annual Halloween celebration.
All the latest news regarding events can be found on Facebook.